Amr Maskoun show in Dubai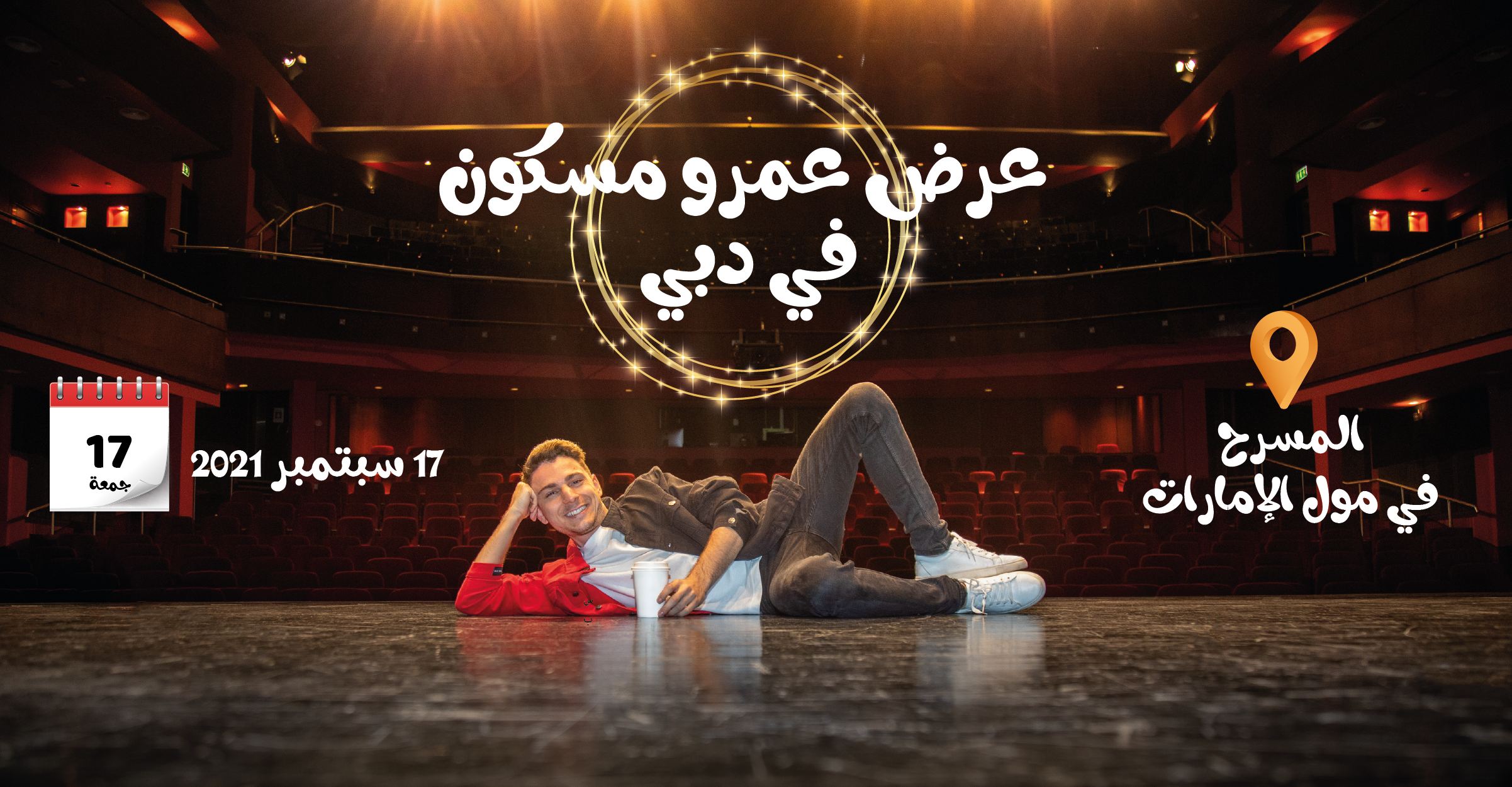 September 17th 2021
The comedian Amr Maskoun returns to Dubai with a new step,  a Stand Up Comedy show. A fun show at the Mall of the Emirates theatre Acting, imitation, stand up comedy and many funny sketches, in the presence of the most beloved character, Em suzan.
Nearly an hour and a half of constant laughter awaits you at this show on the 17th of September 2021.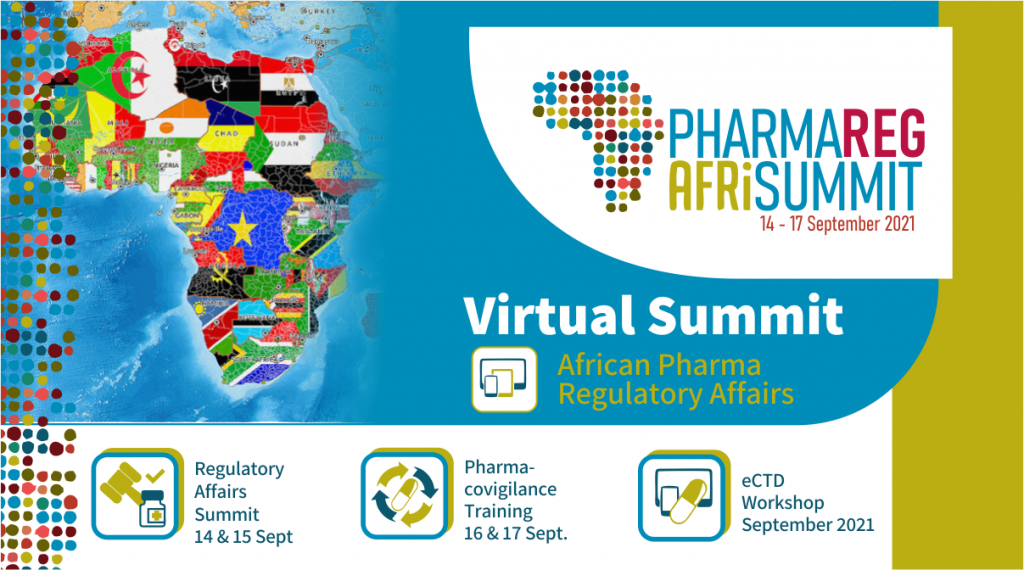 September 14th – 17th,  2021

PharmaRegAfriSummit is a premier virtual meeting place for the pharma industry and governmental affairs can meet and have open discussions through Round Tables to improve, streamline and enhance Pharma Regulations within African Governments, Associations, and Industry Professionals. With speakers presenting and panels discussing Challenges in Regulatory Affairs in Africa from Governmental officials to leading Pharma Companies from Africa, Europe, and the GCC, Regulatory Directors and Managers throughout Africa will stand the best chance to learn to understand the submission process of each region.
It is truly a great gathering of people from the Pharmaceutical Industry in Africa. experts, quality presentations about recent frameworks, labeling, variation guidelines, and novel techniques for regulatory affairs will be highlights of the Summit. It paves the way to build networks and cultivate a good relationship with pharma associates through B2B meetings and develop better business opportunities. PharmaRegAfriSummit 2021 is an exciting and informative summit to support transparent Pharma Regulations throughout Africa for a safer, healthier future.
HIsham Haddad show in Dubai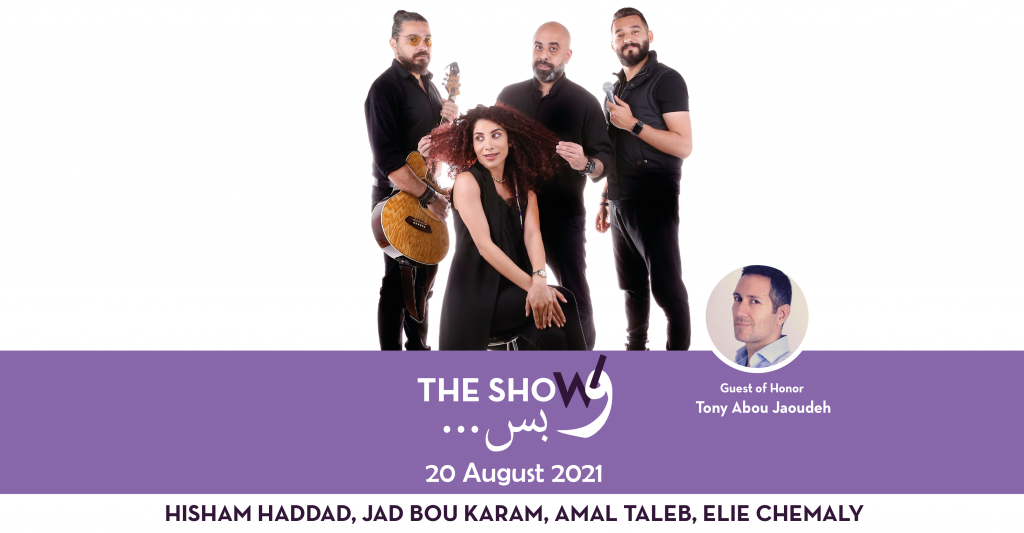 August 20th 2021

Hisham Haddad the host of the satirical TV programme Lahonwbas is coming back to Dubai! And this time, his show is featuring Tony Abou Jaoude, Jad Bou Karam, Amale Taleb and Elie Chemaly. What a great fun, ha! Get Ready for an amazing 90 min of non-stop comedy and laughter at the Dubai Opera this August . Nearly an hour and a half of constant laughter awaits you at this show on the 20th of August 2021.
Middle East Medical Tender Training 2021 - 3rd Edition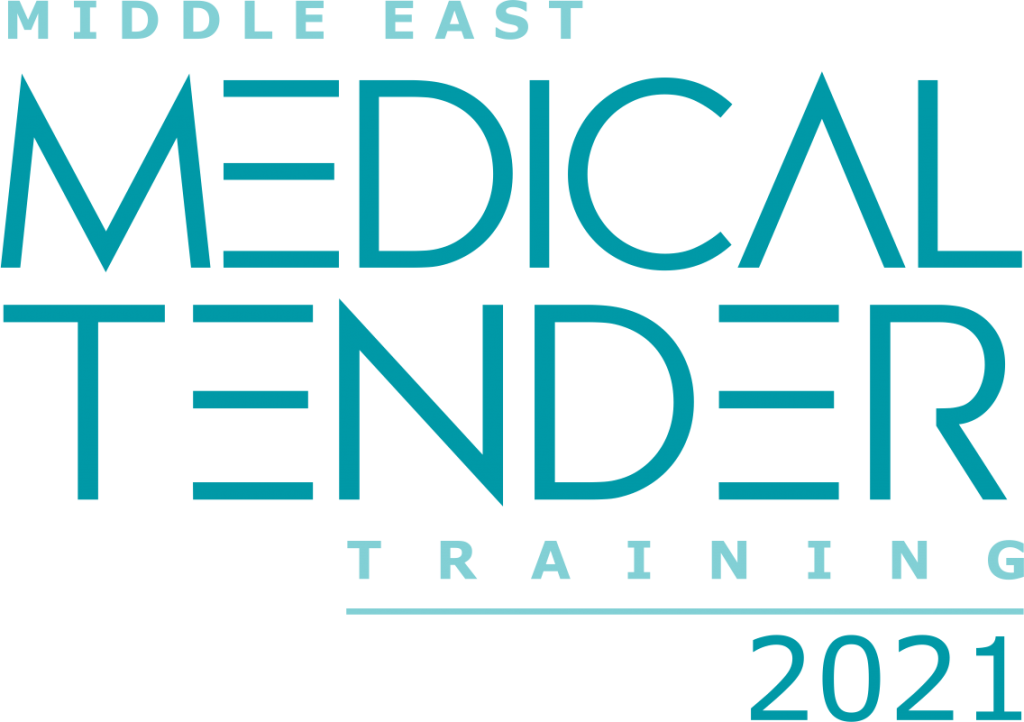 June 28th & 29th, 2021
Tendering is a common practice for multisource pharmaceuticals in most of the countries worldwide. A Tender is a formal procedure to purchase any products using competitive bidding for a particular contact for specific customer(s), Specific product(s), Specific quantity(s) with specific timeline.
The Middle East Medical Tender Training is gateway to the opportunities to the GCC Governmental Medical Business.
The Training will offer an opportunity to its participants to gain in depth knowledge about the procedures, trends, laws with regards to Tenders in a particular country. It will also highlight the success factors opportunities and particularities for country specific Medical Tenders.
Breast Cancer Early Detection Webinar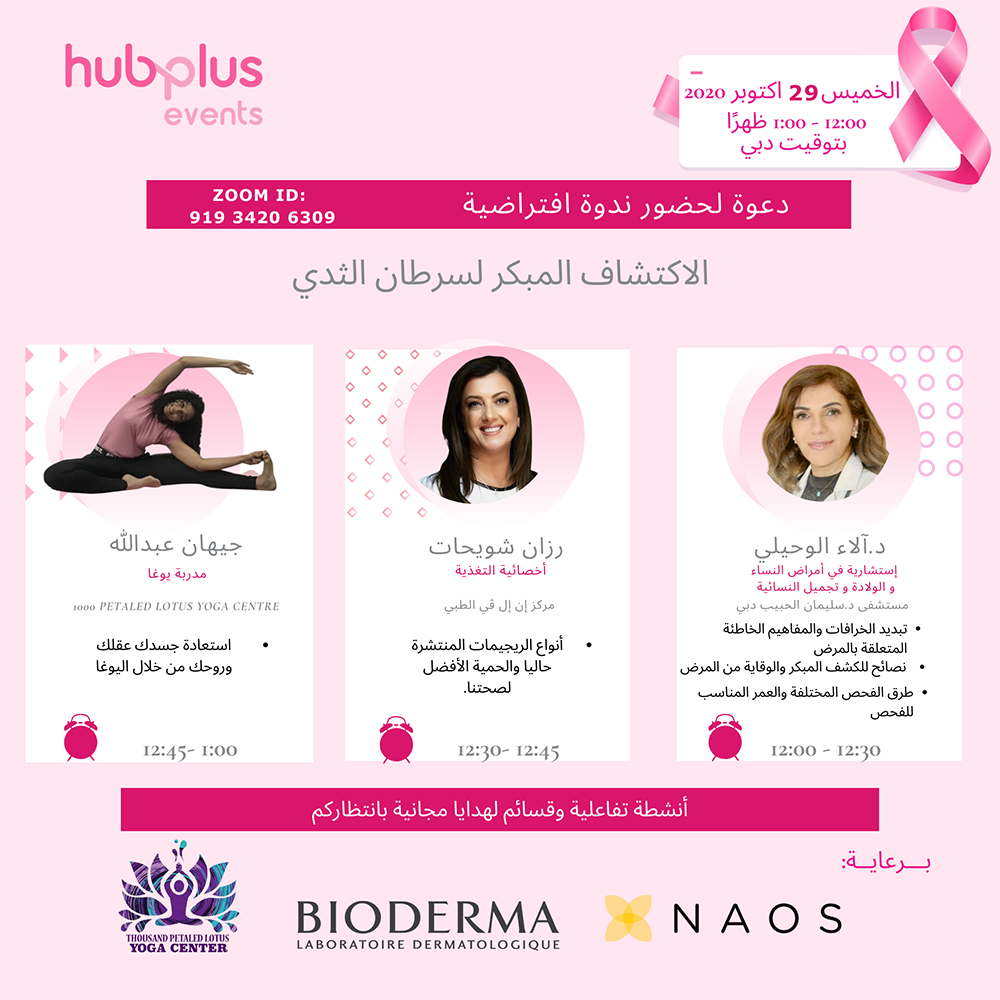 Thursday, 29th of October, 12:00 – 1:00 pm, Dubai time
With DR. Alaa Al Wahaily Consultant Obstetrics & Gynecology, Dr. Sulaiman Al Habib Hospital
The Webinar will be in the Arabic language, and free to attend.
Gifts and interactive activities will be conducted at the end.
Dispelling myths and misconceptions related to the disease
Tips for early detection and prevention of disease
Different examination methods and appropriate age for examination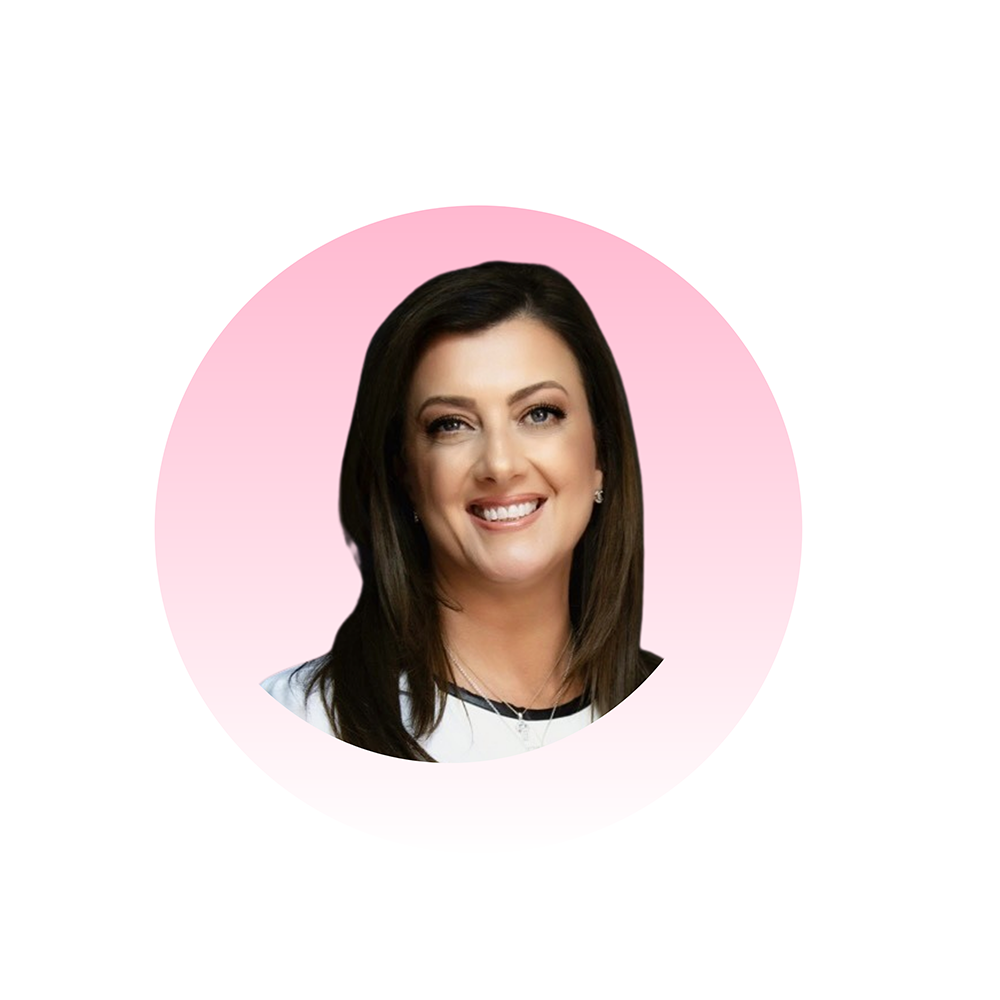 Razan Shwayhat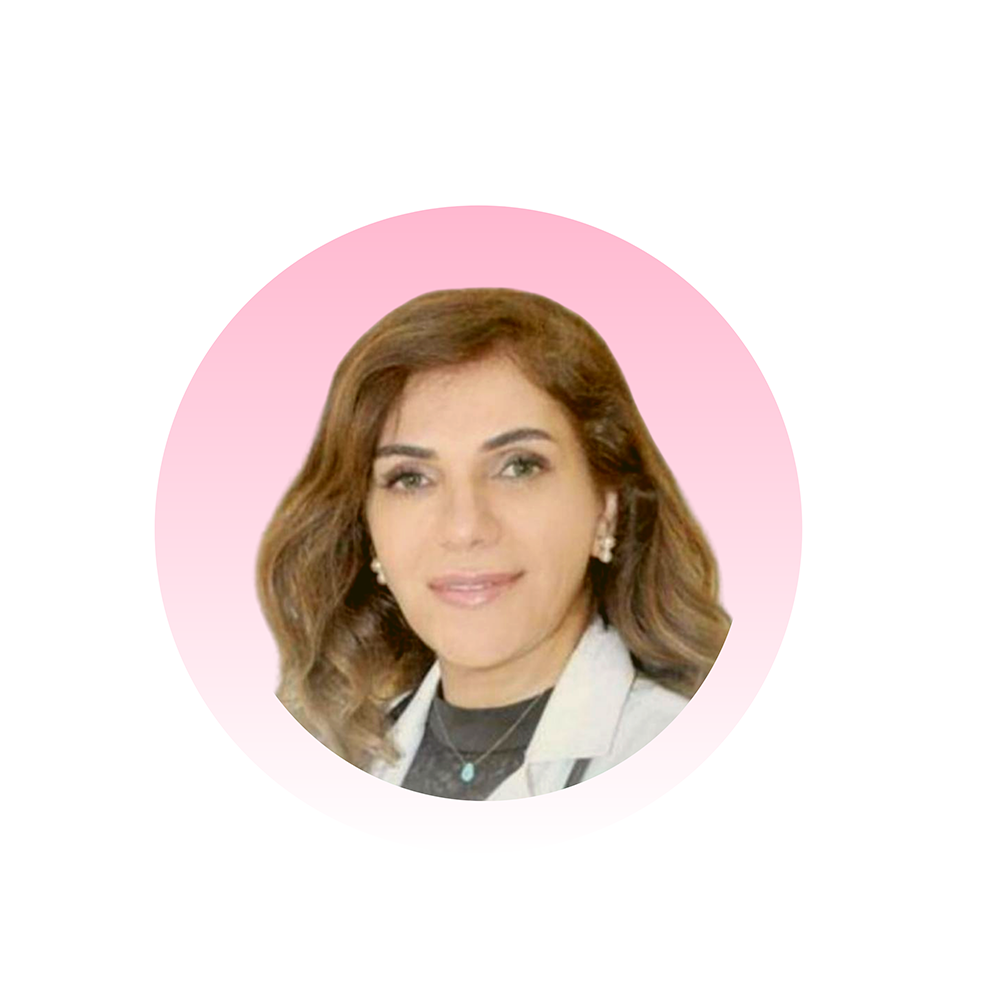 Dr. Alaa Nasser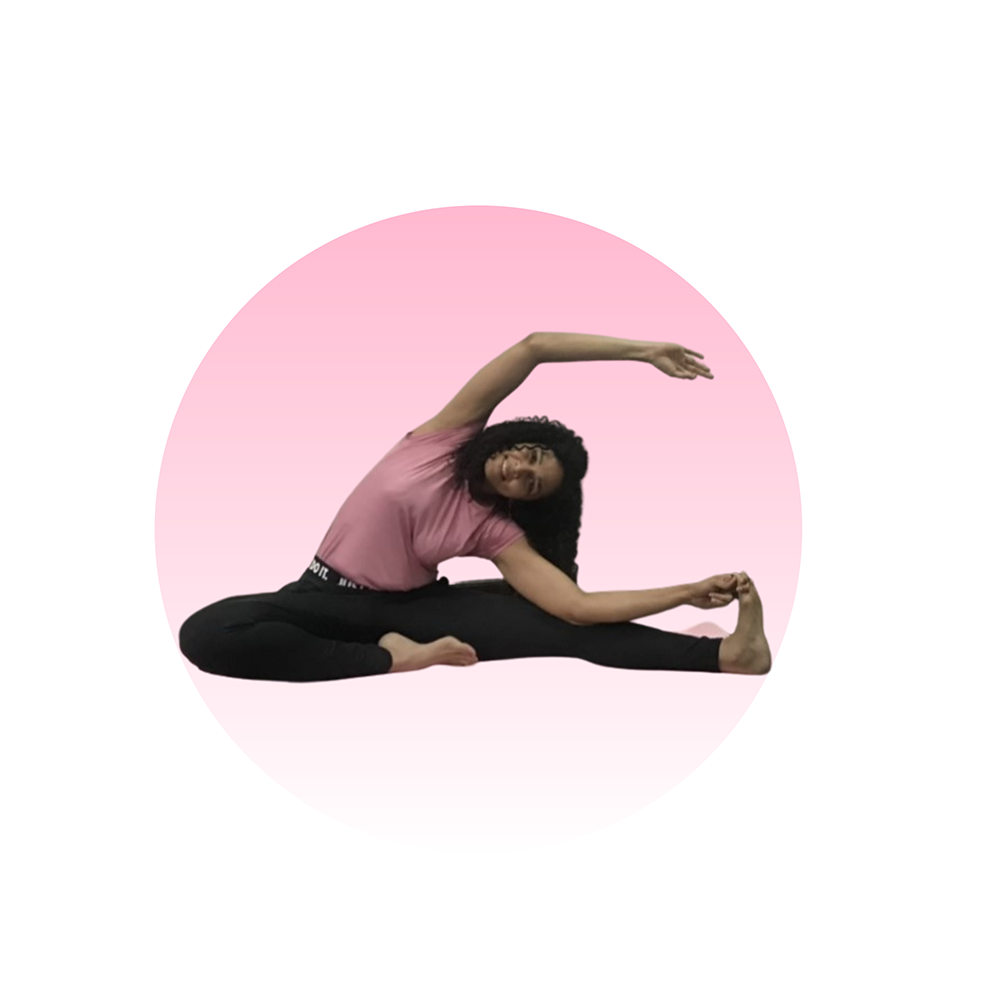 Jihan Abdullah