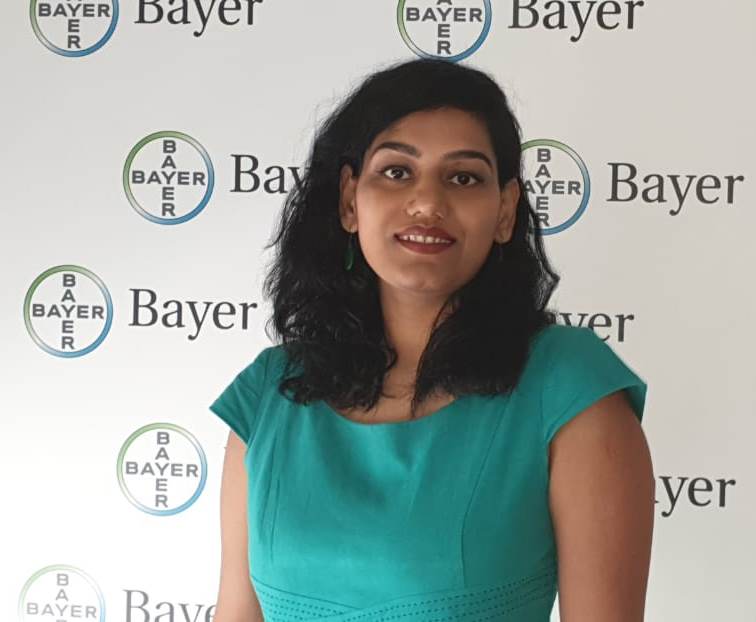 Sheryl Sidharth Dhas
Sheryl Sidharth Dhas is an experienced tender professional having 12years experience in the Middle East Healthcare sector after handling tenders in the oil & gas arena for 5 years.
She has held positions of increasing responsibility during her stints with different companies and has formulated the standards and guidelines for their participation in tenders. She has helped evaluate and design tools to enable the determination of optimum offer prices and the tracking of tender performance from submission to delivery.
She is a skilled project manager and is goal-oriented, proactive and optimistic by nature.
Sheryl has a Bachelor's in Management Studies and Master's in Business Administration with a specialization in Marketing.