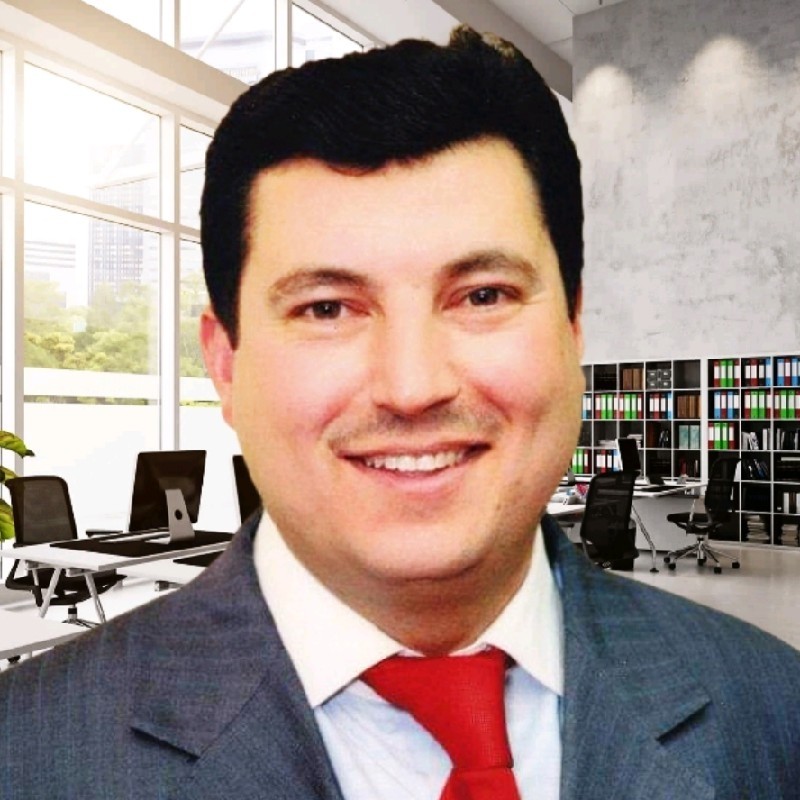 Dr. Feras Al Tarifi
Dr. Feras Al Tarifi earned his BSC. Pharmacy at the University of Jordan in 1997 and Pharmacy Practice & Clinical Pharmacy at Creighton University – Nebraska, USA and have honed is career ever since building his professional community through being on Comities and Boards and working for top International Pharmaceutical Companies.
He started in Abbot EPD /Solvay Pharmaceuticals as a Medical Rep and quickly climbed the ranks to Marketing Manager before he moved over to Hikma Pharmaceuticals as Brand Manager in RA and Tender Management and Business Intelligence. He advanced to Hangzhou Huisheng Biotech Pharm, then PIZHOU FUTONG BIOCHEMICALS and now he is the Central Tender and Strategic Business Development Director of Al Taqaddom Pharmaceutical Industries (TQ Pharma)
He serves on the Faculty of Pharmacy Board – Yarmouk University (Governmental) since 2020 and is a member of the Faculty of Pharmacy Alumni Committee – The University of Jordan and has received several recognized achievements by the Faculty of Pharmacy – Jordan University of Science & Technology (Governmental), The Jordanian Hashemite Fund for Human Development – JoHUD (headed by HH Princess Basma Bint Talal), Scientific Committee of JPA – Central, Zarqa, Irbid Governate JPA and the Belgian Embassy as being part of the best Belgian company working in Jordan for 2005 with Abbott.
He is a father or 3 busy boys Sanad, Basel & Saif.