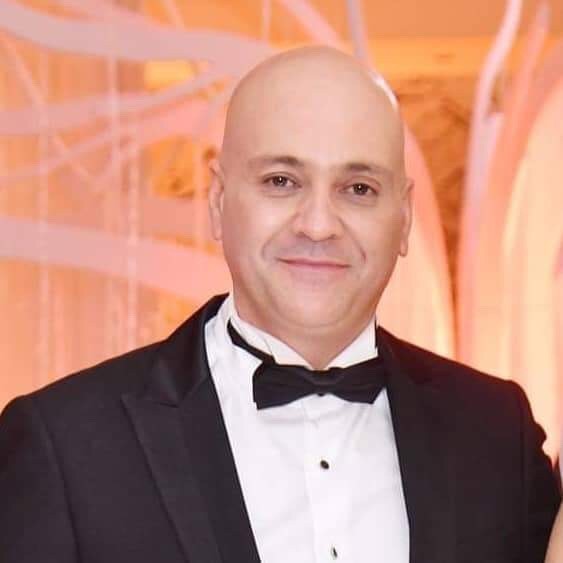 Anouar Ben Younes
Anouar is Regional Market Access & Government Affairs Director for AbbVie Biopharmaceutical
for the Middle East & Africa Region. He has joined AbbVie in January 2014.
Anouar began his career in 2001 as Medical Representative then progressed through positions
of increasing responsibility in Sales, Marketing, Market Access and General Management in
Schering Plough, Novo Nordisk and MSD at affiliate and region levels before joining Abbvie as
Regional Market Access Director, Middle East & Africa.
Anouar carries a Medical Diploma from Faculty of Medicine of Tunis, Executive Business Studies
Diploma (MBA-like) from ALBA business school (Greece) and European Market Access Diploma
from University of Lyon (France).
Acting as leader of PhRMA MEA "Value & Pricing" working group & "Tendering & Contracting"
workstream and member of PhRMA MEA "IP" & Oncology" working groups.