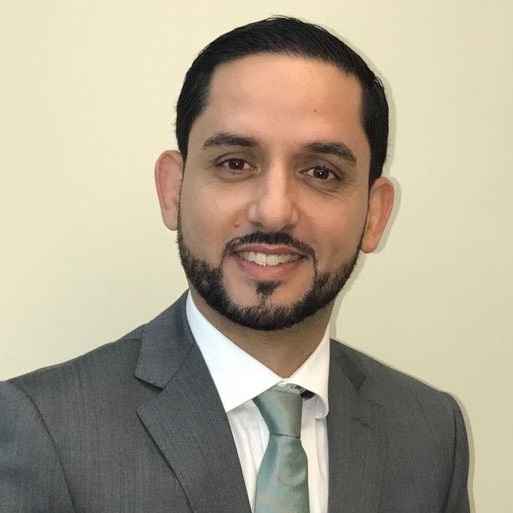 Ziad Khdair
With over seventeen years in the Pharmaceutical industry, Ziad Khdair is well versed with intricacies that govern his profession, from Project Management to Market Access & Pricing, Demand Planning, and Sales Management.
As Pfizer's Tenders Lead for Levant, Iraq, and Iran markets, Ziad supports the Healthcare Institutions in establishing precise product supply schedules and ensures that Pfizer always bid at the winning price point.
Ziad's achievements include continuous improvement of the tendering process, building a tracking system for submitted bids, and maximization of institutional business' potential.
Ziad holds a B.Sc. in Pharmacy from The University of Jordan and an MBA degree from The University of Strathclyde- UK. Ziad enjoys reading, playing basketball, and coaches the local community's little league football team.