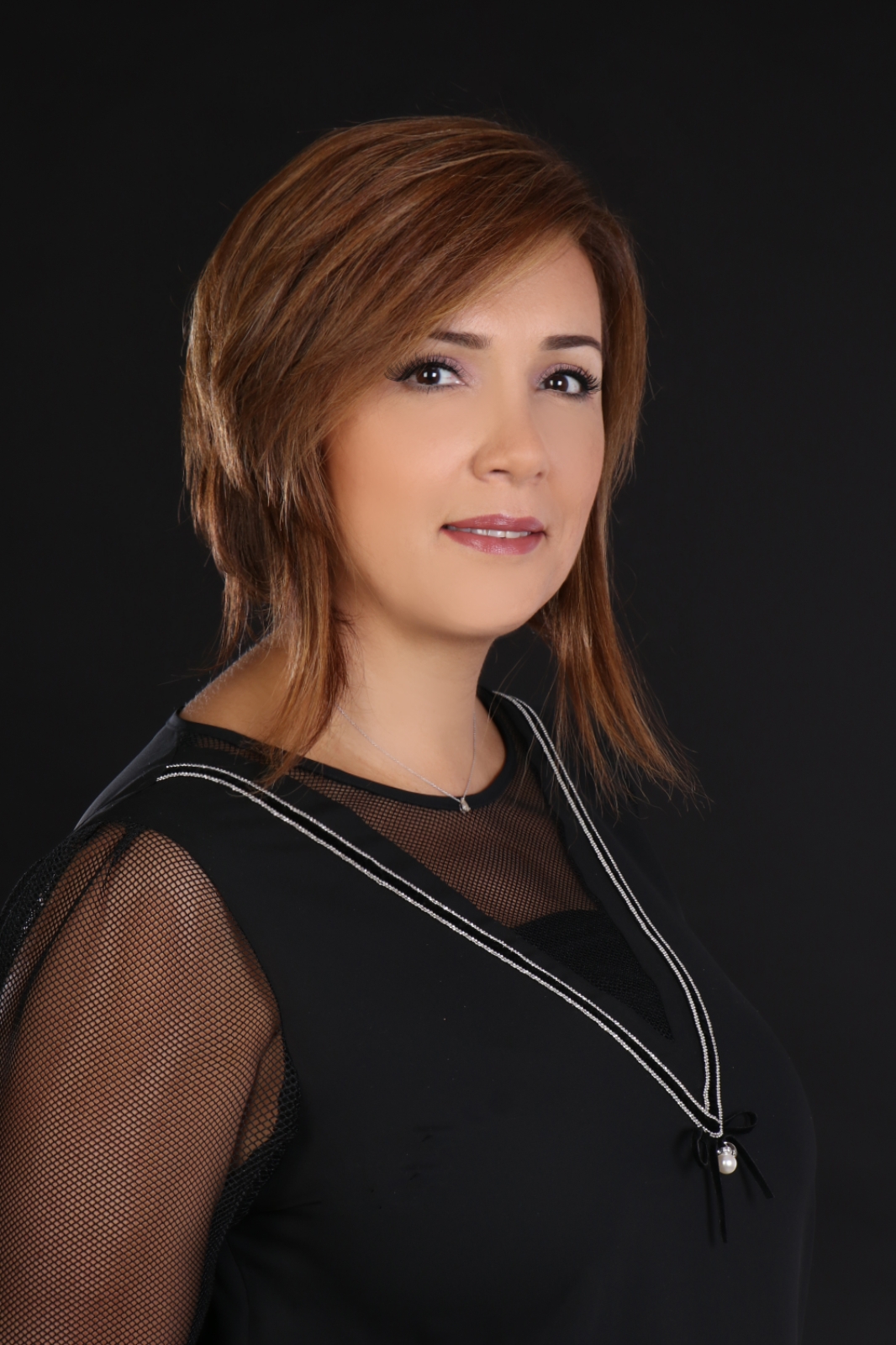 Rita Saleh
Rita Saleh is an experienced Supply Chain Manager with a demonstrated history of working in the pharmaceuticals industry in the Middle East region for over 18 years. Strong operations professional with an MBA focused in Business Management and a Certified International Supply Chain Manager by IPSCMI's Certification Committee.
Along with her expertise in Logistics, Credit management, Regulatory, Legal and Compliance activities, she is skilled in Negotiation, Budgeting, Business Planning, Tender process, Supply Chain Optimization, and Forecasting.
Having worked in a rich environment while managing all the supply chain operations smoothly and successfully for 13 countries, has helped Rita widening her knowledge and scope of interaction with people from diverse backgrounds and work philosophies, and developed her management, organization and leadership skills.