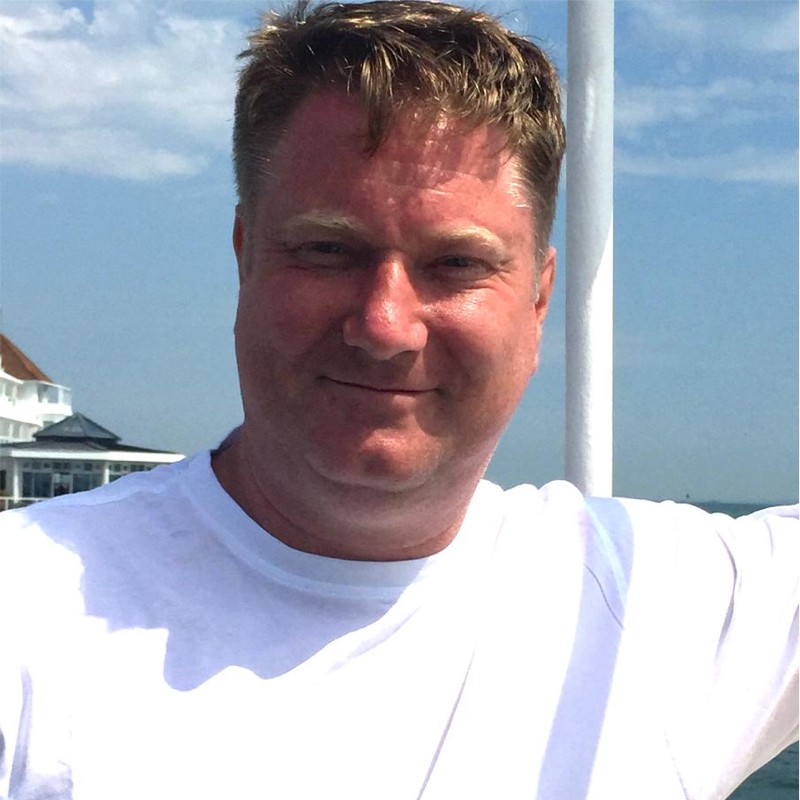 Keith Watson
I hold a PhD in Biochemistry from Imperial College, London and have over 25 years of experience working with biological products in bio-pharmaceutical (CELLTRION, POLUS, ABBVIE), consultancy (PAREXEL), regulatory (MHRA), manufacturing (PROMETIC BIOSCIENCES, LONZA) and academic (ROYAL POSTGRADUATE MEDICAL SCHOOL, IMPERIAL COLLEGE) environments.
In my current role at CELLTRION, I have responsibility for the global regulatory strategy to support our extensive (more than 20) biosimilar monoclonal antibody pipeline.  I am presently a member of the Medicines for Europe Biosimilars Sector Group.
At POLUS, I was responsible for the development of an extensive microbial derived biosimilar pipeline with oversight of over 60 scientists and professionals across R&D and regulatory affairs.
At ABBVIE, I was initially part of the Biologic Strategic Development Group, a global team who informed on biosimilar policy and development activities before moving into a European Regulatory Policy and Intelligence role for a variety of other policy areas.  Whilst at ABBVIE, I was Chair of IFPMA BioT Working Group and a member of EUROPABIO and EFPIA working groups.
At PAREXEL, I was the European Practice lead for all Regulatory/CMC issues related to biological products, especially biosimilars and predominantly worked with CELLTRION supporting their biosimilar pipeline and the approval of the first monoclonal antibody biosimilar (infliximab, REMSIMATM), in Europe.
At the MHRA, I was a Senior Quality Assessor in the Biologicals Unit reviewing CMC data for all types of biological products and was a Regular contributor to both UK and CHMP scientific advices as well as being a member of various CHMP guideline groups and working parties.
At PROMETIC BIOSCIENCES, I coordinated all Bioprocessing/Technical Support activities relating to affinity chromatography adsorbent development.
At LONZA, my role was a Senior Purification Scientist developing downstream purification processes for monoclonal antibodies for multiple clients and supporting transfer from bench to commercial scale.