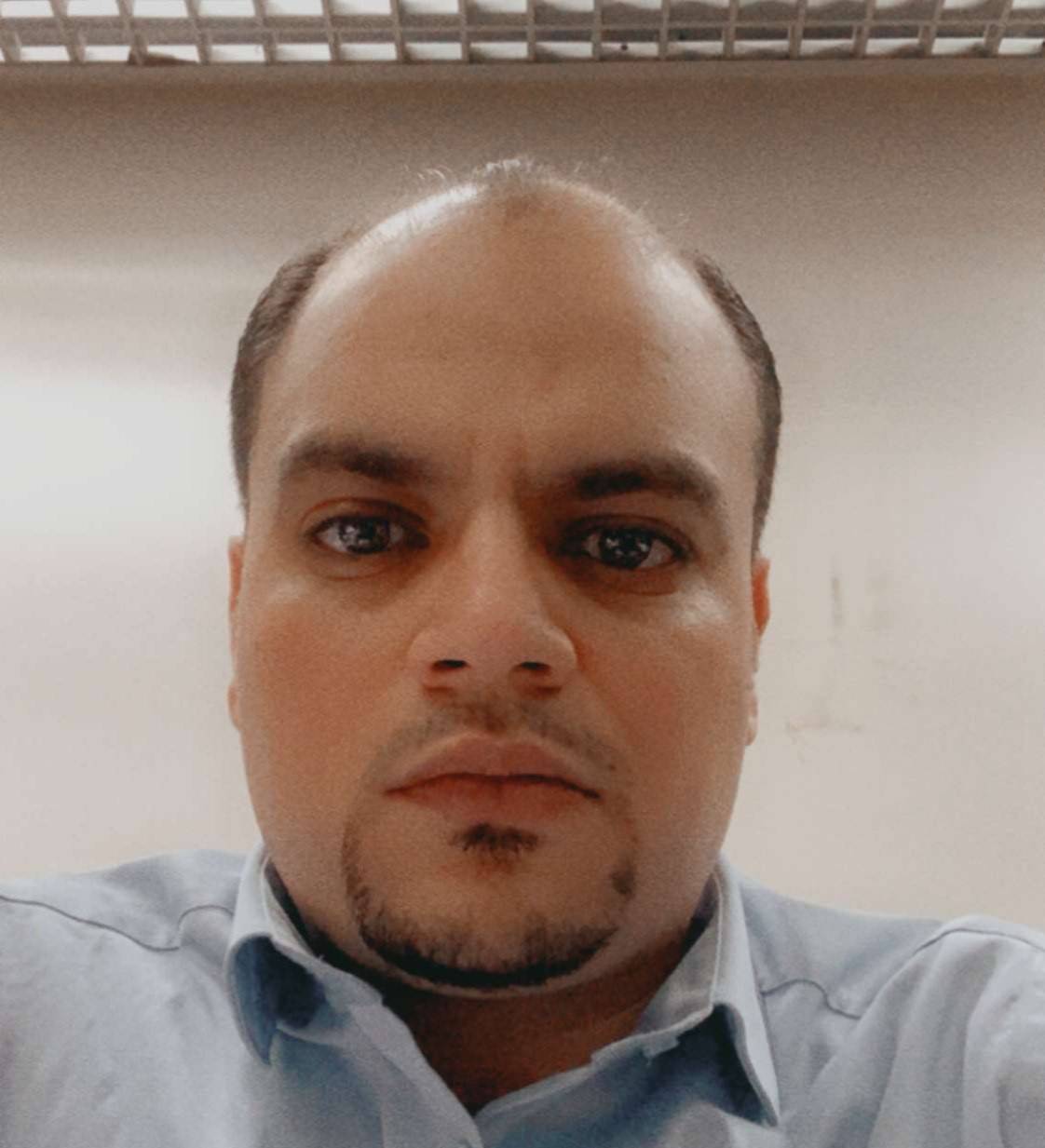 Dr. Fadi Alashqar
Fadi Al-Ashqar, is an experienced tender manager in Tamer Company, has the experience to obtaining many competitions and solve all supply-related problems, and has formed a meaningful relationship with the Ministry of Health and Nubco in all health and professional fields.
his career path started with Kuwait Saudi pharmaceuticals it's an industrial company in Jul2008 until May 2013 as a medical representative. In Jul 2003 until Jul 2014 he worked for Abbott company as a medical representative, After that he worked for  Ram pharmaceuticals Ind.co.ltd from Jul 2014 -Feb 2015 the first time as an institutional medical representative. Then he starts working with Tamer group company as Healthcare Tendering Senior officer from May 2015 after that as Tendering Associate Manager from May 2019,  I was promoted to A Key Account Manager in Jan 2020.
Skilled in Preparing tenders, Discussing competitive prices in tenders.
Increase the company's sales.
Solve tender and supply problems.
Solve supply fines problems, and
Quick response to customers and manufacturers to reach the goal.