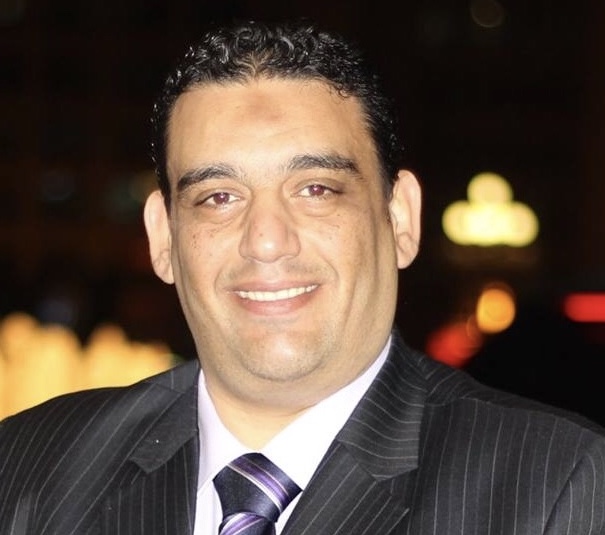 Ahmed Farouk Ali
Bachelor of Pharmacy & Pharmaceutical Chemistry – Good Degree – Al-Azhar University, Egypt.
In 1999 Started working in Pharmaceutical Companies Field in Bristol-Myers Squibb – Egypt.
And from 2001 Joined Merck Biopharma – KSA.
Started Working in Merck as Medical representative in Riyadh.
From 2010 Promoted as Sales Team Leader in private Market Leading & Managing Sales Team Members in Saudi private Market for Merck and Responsible for all Wholesaler accounts in KSA.
From 2014 Promoted as Tender Manager for KSA Responsible for GHC Tenders, NUPCO Tenders, NUPCO Projects and all Governmental Business in Merck Company.